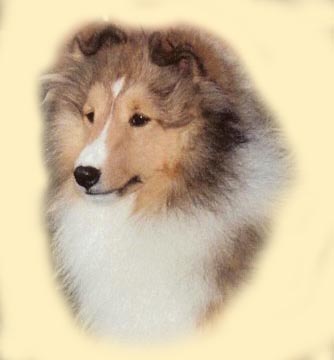 Interested in purchasing a puppy?

Please
email me
to request or click here for a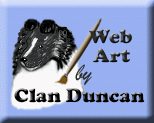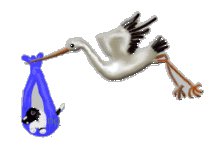 Each breeding is careful planned with the expectations for show prospects.   Because we do keep our numbers small, show puppies are occasionally available.  There are always some puppies which are not quite show quality. They may be to large or small, ears to low or high, the eyes might be just a bit large, the tail a bit short, or maybe just not possess  the "show" attitude.  These puppies are sold as companion (pet) puppies to people who are looking for a special "fur-friend".  Our puppies are all sold with written health guarantees.  Puppies sold as pets are not to be used for breeding and with an agreement to have them spayed or neutered.

Occasionally, we may offer adult dogs to good homes.  These may be retired show dogs or might be dogs that we have decided need to go to homes where they will be special pets.  Dogs going to pet homes may need to be spayed or neutered if they have not been already.

If you are interested in obtaining one of the Caitlin "kids" please e-mail me for more information.

The stork has been here.  We have new puppies.

This darling just went to her new home.  Thank you Sally for sharing this photo of "Bella"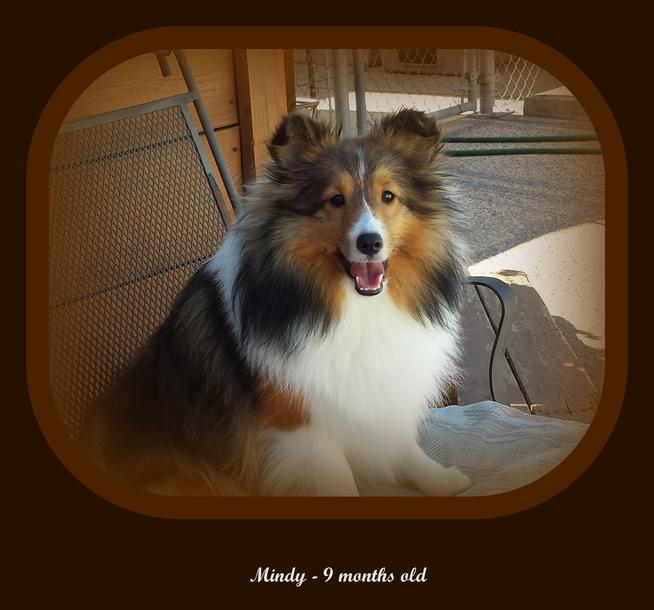 Mindy has found a wonderful home with Pete & Ivania.  She will be learn agility and making friends with their other sheltie "Ellie"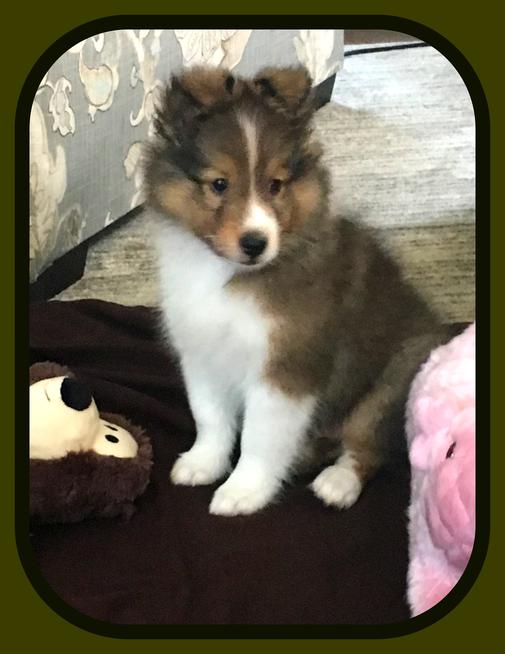 Here's Harley.  Thank you Erin for sharing this cute picture of your new Fur Baby.

Here's Cody (was Buster)

He is living with a nearby family with lots of people to play with & love.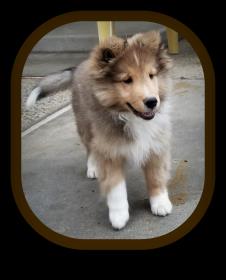 Thomas has been spoken for. If that changes we will update.  Age 13 weeks.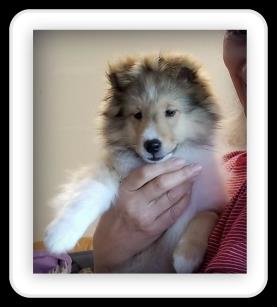 Katie is now in her new home with Joe & Ruth.