Champion Caitlin Kandi Kiss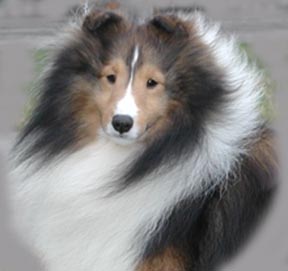 Caitlin Danica Patrick

Shown taking Reserve at the Northern California Shetland Sheepdog Club Oct. 2009 show. 

Thank you Mrs. Beverly Llewellyn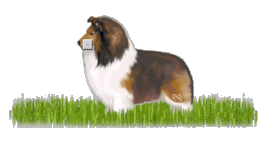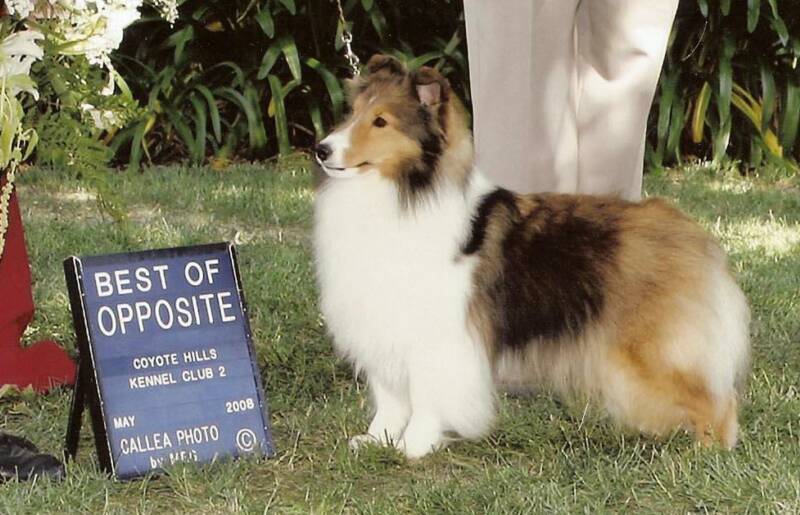 CH. Caitlin Whisper 'N Wind

Breezy is our 3rd champion  to finish with all of her wins from the bred-by exhibitor class.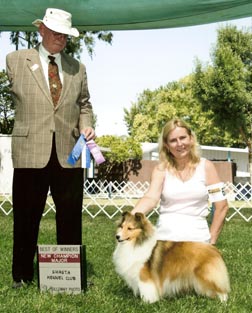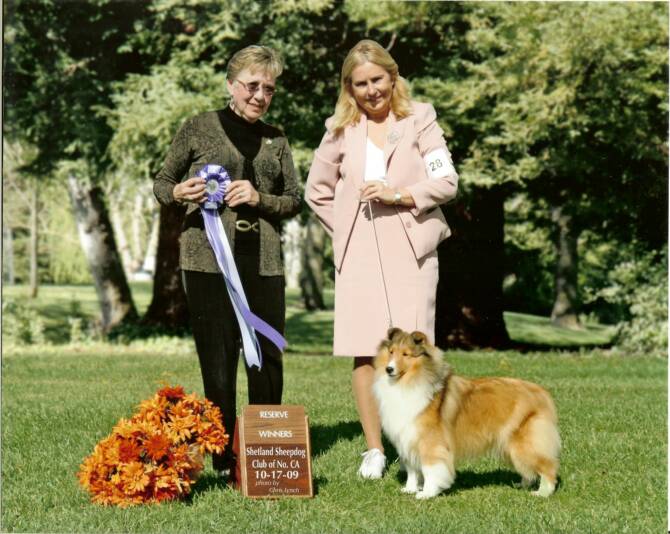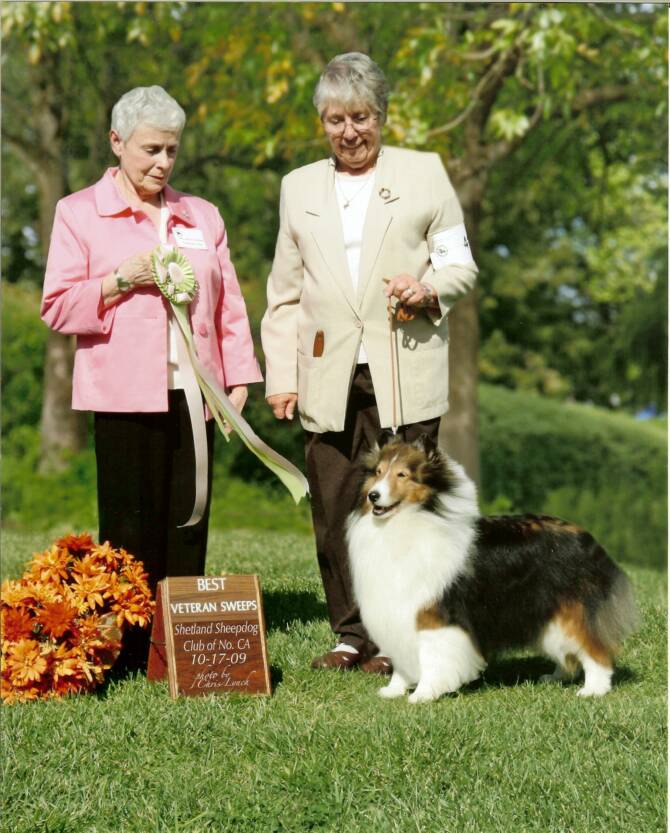 CH Caitlin Reveille, CD, NAP, NJP, & RAE

Best Veteran in Sweeps at SSCNC 10-2009 specialty show.  Shown by his co-owner Nancy Rynewicz .  Congratulations Nancy & Reveille

Thank you Barb Aulbach

Photo by Chris Lynch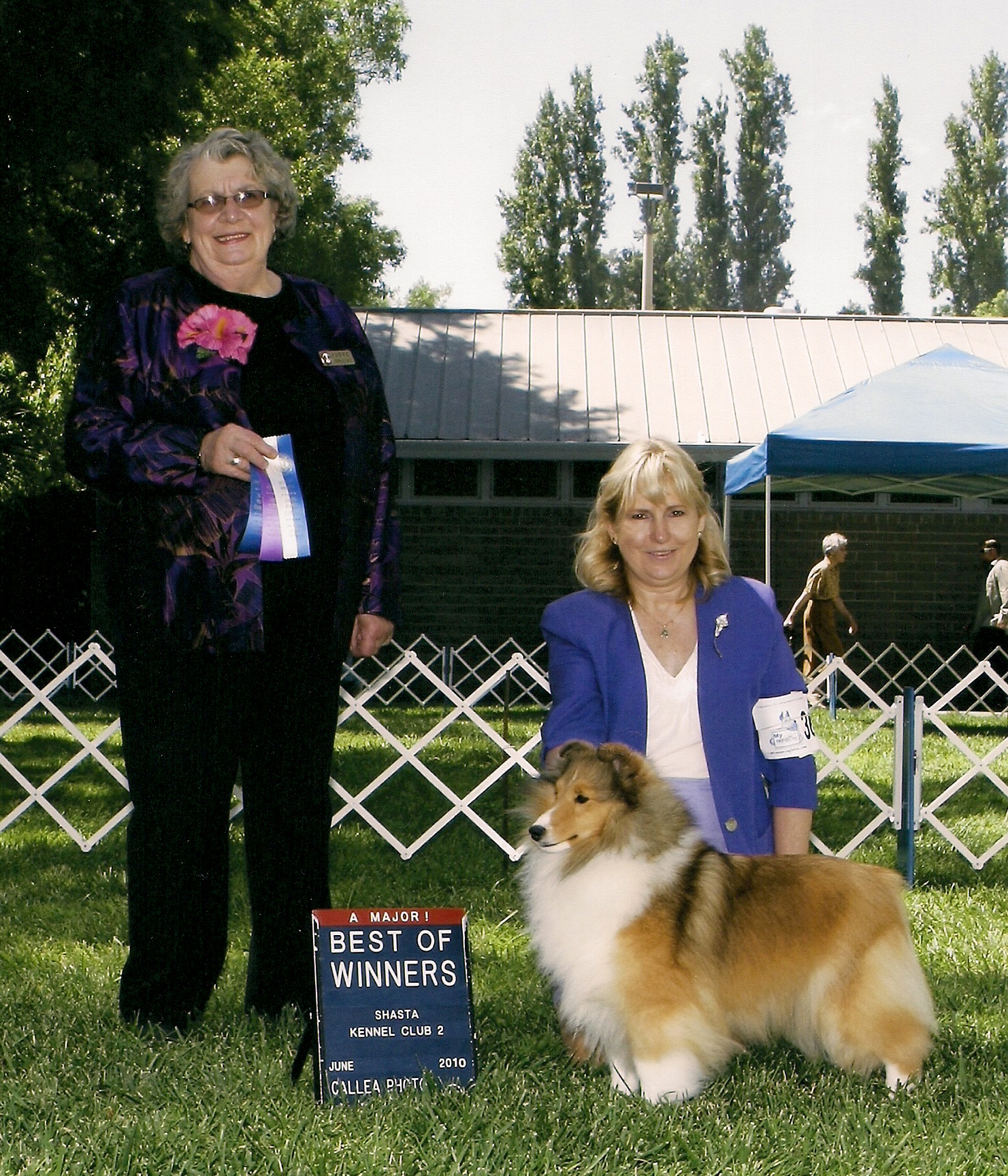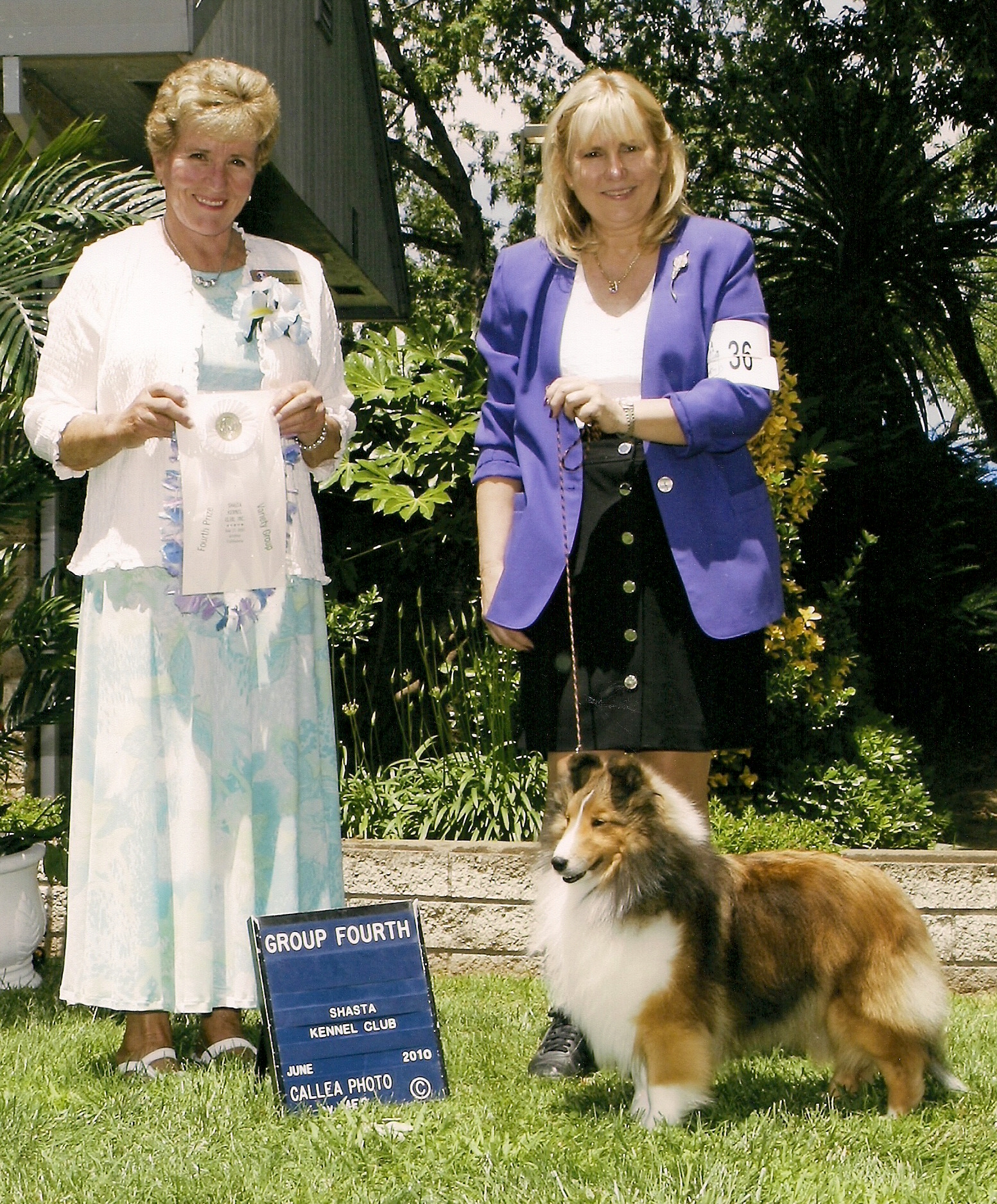 Caitlin Danica Patrick

Looking a little more grown up now in 2010.  She now has 10 points (both majors) 

CH Sea Haven Chantilly Lace, PT, OA, NF, AXJ

Owned by Dr. Donna Shade

It has been my great pleasure to handle Lacey at many of our local shows.  

Lacey won Best Opposite Sex at Eucanuba Invitational Show this month handled by her owner Dr. Donna Shade.

"Congratulations Lacey & Donna"